I'm Eric Meade, principal at the Whole Mind Strategy Group. I'm a futurist, consultant, and leadership coach serving businesses and nonprofits in the social sector. My mission is to accelerate the shift to a better world by:
Grounding the emotional charge of the past,
Creating the space for innovative thinking about the future, and
Providing tools and processes to bring new ideas into the present.
I stand outside of time to put things in a longer-term perspective and to help people discover what has to happen next. With authenticity, courage, and a sense of humor, I change the way people show up right now, which is the only hope we've got!
In the past I've been a vice president at a think-tank, a business executive in China, and a naval submarine officer. These diverse experiences have prepared me to be of service in all sectors at all levels.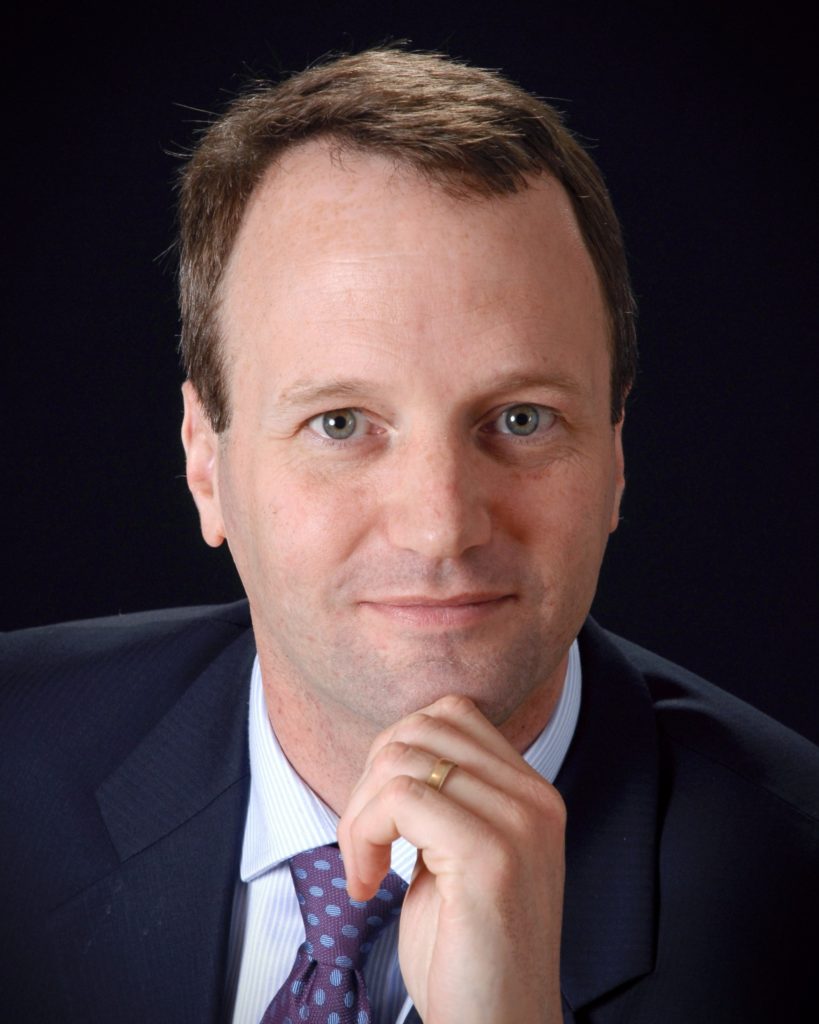 Most of my work is in the areas of: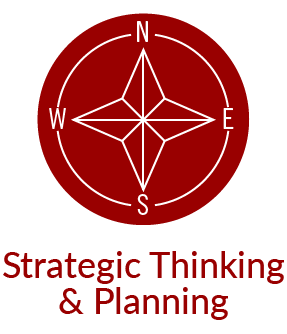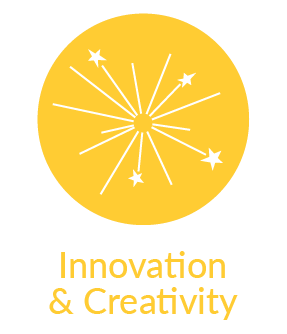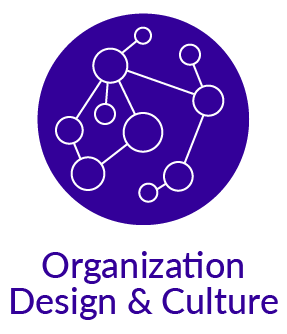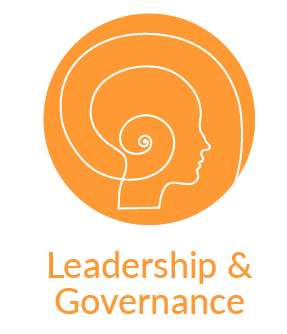 Here's what people are saying about me:
"Eric is a dear personal friend, and someone whose deep insights and thought-provoking conversations I have valued for many years. He was the first person I turned to when I wanted feedback on the manuscript to my book Reinventing Organizations (which has turned in the meantime into an global bestseller) and he helped me improve the chapters on developmental theory in significant ways. What strikes me with Eric is his ability to take unusual perspectives, to confront ideas from seemingly unrelated fields to bring out new insights, to leave conventional ground and to dare think new thoughts. And to do so with both gentleness and yet fierce courage. I know that every time I have a conversation with Eric, I will learn something and chew on our conversation for some time to come."
Frederic Laloux
Author of Reinventing Organizations
"What you've been able to do here in Memphis is to help people think not just 'outside the box' but 'outside the building.' With the way you first of all listen and second of all encourage openness, you have the capacity for people to trust you almost instantly. I'm not sure that's something you've acquired or something you were born with. I just think you have an innate ability to listen and to have people feel comfortable in your presence and to know they can say whatever they want to say and you won't use it inappropriately."
Robert R. Waller, MD
Former CEO
The Mayo Clinic
"Eric was a thought-provoking choice for the keynote to end our conference. We wanted an expert like Eric to help us think about our past and future goals. He gave participants a new framing of the events taking place around them and helped us focus on pursuing our mission to address poverty within the context of our changing world. His energy and wit made the session fun and engaging. Attendees left with a new perspective about the future of poverty and the practical steps needed to adjust to the new world now coming into view."
Rev. Dr. Rosetta Robinson
Caregivers Conference Founder
Interfaith Works, Rockville, MD
"Eric is a skilled facilitator: one who presents a quiet and attentive strength that inspires me to be reflective, thoughtful, and sometimes mind-bending in the space he deftly creates for participants. He adjusts to the client while tactfully making suggestions and guiding the conversation to a better outcome that is productive, accomplished, and thought provoking."
Gina Capra
Director, Office of Rural Health
Veterans Health Administration
"Collaborating with Eric Meade on our 'Leading in the Organizations of the Future' workshop was a pleasure. The material was instructive, the delivery was inspiring, and our Bleeker Fellowship cohort members left the day-long session ready to reinvent their organizations. We're looking forward to next year's session already!"
Cameron Snaith
Co-Founder and Principal
Bleeker