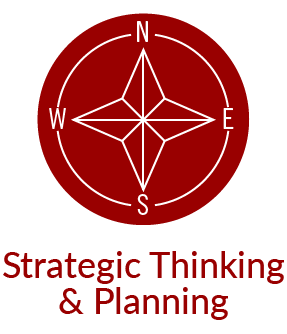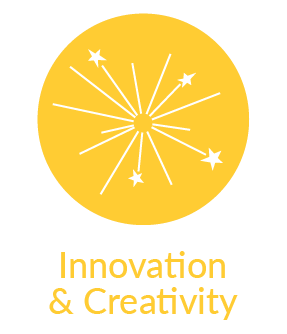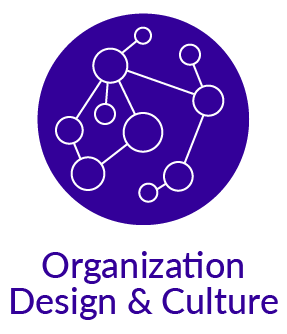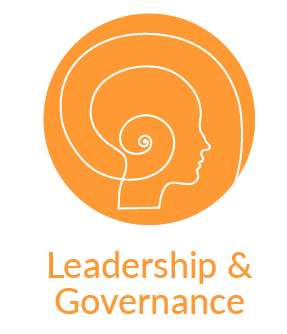 Traditional approaches to strategic and organizational issues are not up to the challenges faced by today's businesses and nonprofits. Today's organizations need a solid strategic foundation, a capacity for ongoing innovation, agile organizational structures and practices, and leaders who can engage employees and strengthen collaboration internally and externally. Relying on methods and "best practices" developed in the past by someone else does not help them achieve these goals.
If your organization is facing this situation, you need a partner who can help you live into a new reality and become the "best next version of yourself." The Whole Mind Strategy Group partners with businesses and nonprofits to apply next-generation approaches to strategy, innovation, organization design, and leadership development to help them achieve their goals in a rapidly changing world.
We are an effective partner because our approaches explicitly work across all three domains of the human mind, all of which must be engaged if the effort is to be successful:
| | |
| --- | --- |
| |  THOUGHT: The application of a learned logic to break things down, define constructs, and map the relationships among them. |
| |  EMOTION: The bodily experience of feelings that predispose a person toward a certain attitudinal or behavioral response. |
| | INTUITION: The capacity for awareness of the whole of a situation and of the actions that are precisely appropriate to that situation. |
Traditional approaches stay mainly in the domain of thought—following some expert's advice or replicating what someone else has already done. This used to work, but it doesn't work anymore.
By contrast, our approaches work across all three domains. For example, this often means:
Starting in thought to orient ourselves to the constructs an organization is already using (e.g., models, plans, structures) as well as trends underway in the external environment;
Dipping into emotion to understand any attachments people have to those constructs or aspirations they have for something better;
Stepping into intuition to see opportunities that couldn't be seen before; and
Bringing the new insights back into thought as innovations in strategy, structure, or action.
This is the full learning process that is necessary for genuine transformation that results in greater innovation, engagement, collaboration, and agility.
Everyone likes to quote Einstein that "today's problems cannot be solved by the same level of thinking that created them." By engaging the whole mind—your thoughts, emotions, and intuitions—we help you move to the new level of thinking that is required.
The full list of services we offer includes:
Strategic planning
Organization assessment
Organization design
Staff training:

Strategic planning tools
Introduction to futures thinking
Equity and inclusion
Basic leadership skills
Emotional intelligence (EQ-i 2.0)
Myers-Briggs Type Indicator (MBTI)
Negotiation skills
Nonviolent communication
Leadership development
Meeting design & facilitation
Futures research
Scenario planning
Innovation and ideation
Community facilitation
Community visioning
Conflict mediation
Governance & board development
Leadership retreats
Organizational visioning
Executive Coaching
Report Writing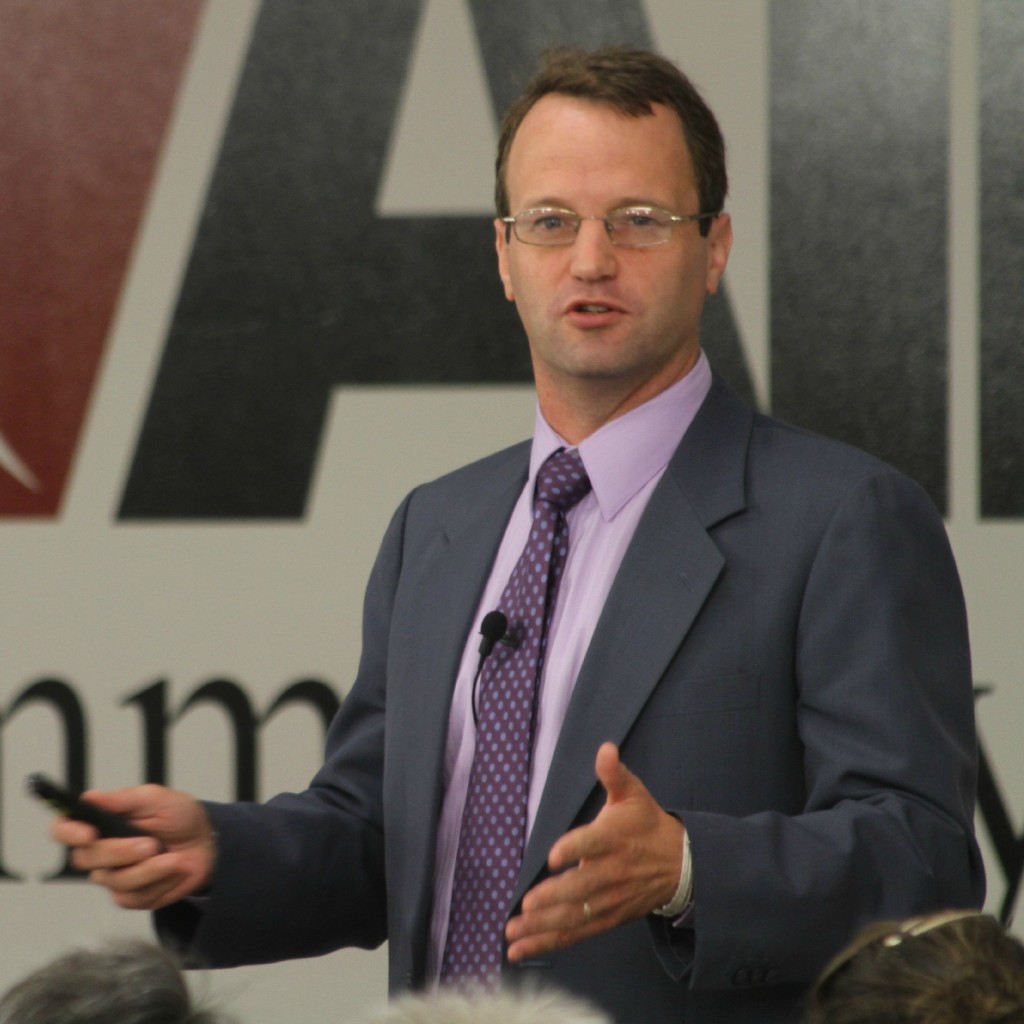 We look forward to hearing from you at info@wholemindstrategy.com.