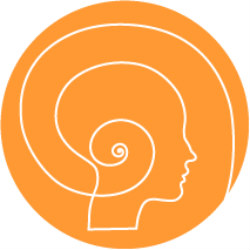 Do you want to develop your employees as leaders but you're tired of off-the-shelf leadership development seminars that lack depth and value?

Do individual attitudes and behaviors often inhibit rather than support your organization's success? Have previous attempts to address them been ineffective?

With all the emphasis on collaboration, do you think it's becoming less clear what the word "leadership" even means? Do your employees seem to have difficulty making decisions when decisions are required?

Is your board of directors performing below the level that the organization requires? Are they getting mired in operational issues even as the organization's strategy falters?
The leadership competency models of the past do not capture the range of attributes that leaders need today. Beyond learning specific skills (e.g., time management, negotiation, networking), today's leaders also need to attend to their personal development so that they are leading from a place of mindfulness and resilience. Further, they need the ability to navigate profound changes in how organizations are structured, how they operate internally, and what they are expected to do.
We help organizations design and implement programs and practices to strengthen all of these sets of attributes among their employees, executives, and board members.
We offer:
Presentations on the future of leadership
Leadership development workshops
Leadership development program design and facilitation
Myers-Briggs Type Indicator (MBTI)
Emotional Intelligence (EQ-i 2.0)
Nonviolent Communication
Leadership coaching
For more information on our leadership and governance offerings, contact us at info@wholemindstrategy.com.