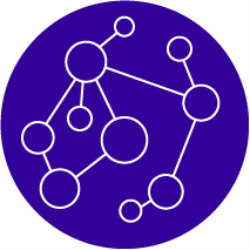 Is your organization constantly dealing with the consequences of breakdowns in communication?

Do your products pass unit testing but fail end-to-end testing because no one has an end-to-end view of what's going on?

Are company-wide initiatives consistently undermined by the tribalism of teams, departments, and functions?

Are you struggling to balance a desire to be more collaborative with a need to get things done?

Are you tired of the periodic "reorgs" that don't seem to solve more problems than they create and just generate more work and stress for everyone?

Do you struggle to create an organizational culture that is more agile, nimble, innovative, or dynamic?
Companies and nonprofits today must be agile, nimble, and innovative, and many more things as well. But human beings are agile, nimble, and innovative. It's just that the organizational structures and processes within which we work tend to discourage us from bringing those attributes to bear. Posturing and politics take up more time and energy that we'd like. Tensions grow between teams. As a result, very few people bring their "A game" or show up as the best they can be.
But there is a better way. We work with you to clear away obstacles and to put in place healthier structures, processes, and practices to help your company or nonprofit operate more smoothly. We can also help when you're ready to make a big shift to a more explicitly networked structure with more broadly distributed authority and accountability. Whichever situation you're in right now, we can help your organization become the best next version of itself.
We offer:
Presentations on the future of organizations
Organizational assessments
Governance assessments
Facilitated organization design processes
Coaching on implementing new organizational structures, such as chaords, Holacracy, and "teal" organizations
Staff training in skills for promoting a healthier workplace culture
For more information on our organization design and culture offerings, contact us at info@wholemindstrategy.com.