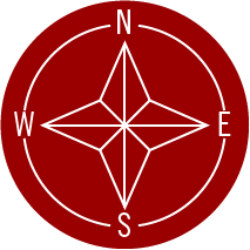 Do you sense your business environment changing while your organization doesn't seem to be keeping up?

Is the strategic planning process the only time you talk about strategy widely throughout the entire organization? And then when it's all over, do your junior staff still say, "We don't have a strategy"?

Did your strategic planning process surface difficult issues you need to address but that no one wants to take on?

Have you had bad experiences with strategic planning in the past, and are you looking for a different approach?

Are you due for strategic planning but you dread actually getting started? Do you wish strategic planning could be fun and engaging?
Strategic planning can be dreadful, but it doesn't have to be. We help clients lead strategic processes that deepen understanding, engage staff and stakeholders, and motivate innovative action to pursue the mission. We also make it fun. As one client commented, "Never before have I heard anyone describe a strategic planning experience as 'awesome' and 'exhilarating'—until today!"
Some clients need a "deep dive" to explore the major strategic issues they're facing. Other clients need a periodic strategy refresh or just an opportunity to "get out of the weeds" and take a look around. Whatever you need to develop, refresh, or check your strategy, we can help.
We offer:
Strategic planning process design and facilitation
Periodic "strategy refresh" sessions
Staff training on strategic planning
Board presentations on strategic governance
Scenario planning and trend analysis
Visioning for communities, companies, and nonprofits
Advice on RFP development
Leadership coaching
For more information on our strategic thinking and planning offerings, contact us at info@wholemindstrategy.com.